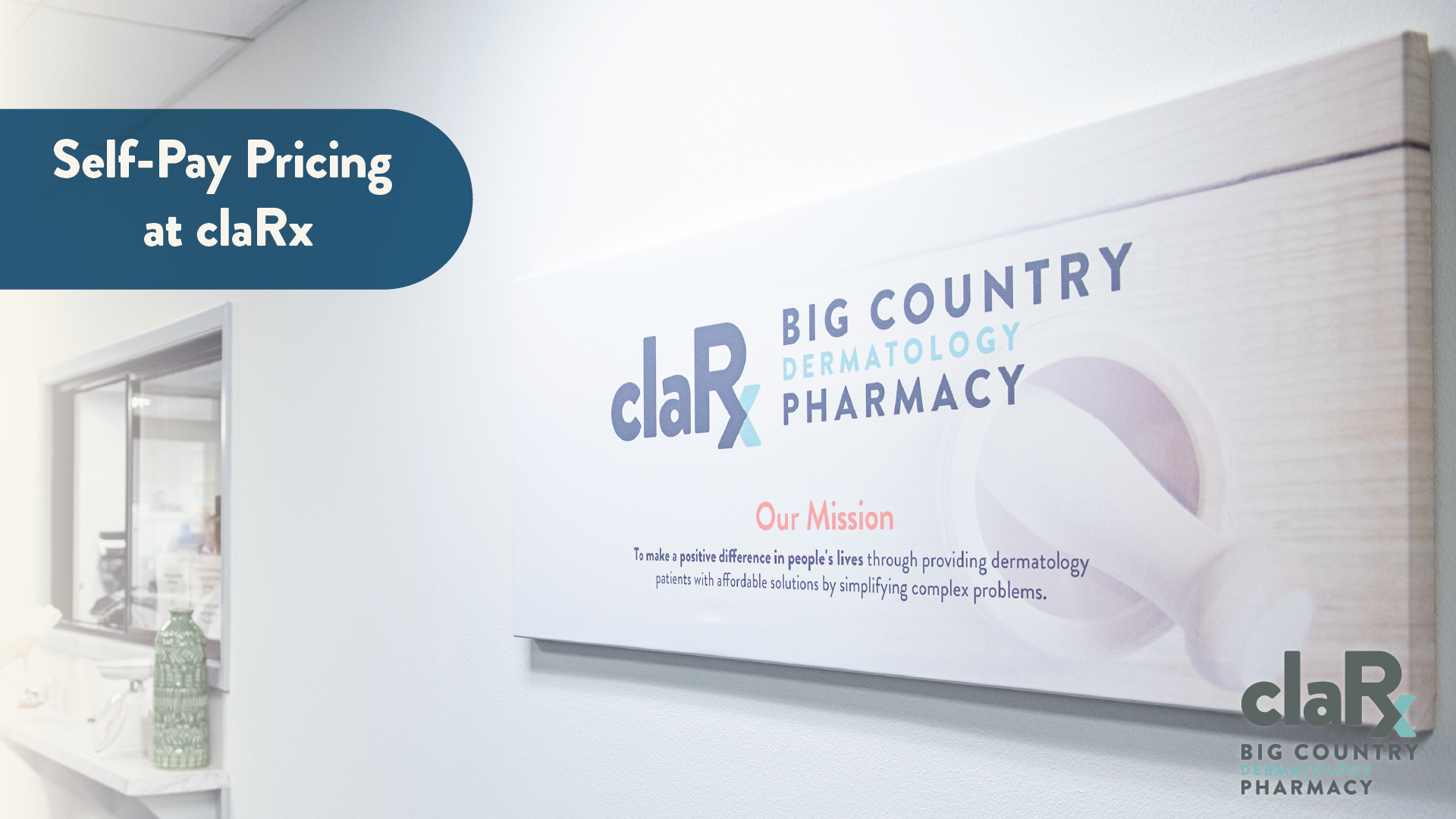 Self-pay pricing varies a great deal from pharmacy to pharmacy. It can be based on a huge number of different factors, from cost, to likeliness of driving future business, to expiration dating, to normally reimbursement rates of insurance companies.
It is important to know that, in many cases, a patient can even be better off not using their insurance and instead use a self-pay program at a pharmacy. This is especially true in dermatology, where many medications are categorized as a cosmetic need and not an actual medical need.
This is why a patient needs to better understand the options that are available to them so that they know what pharmacy to go to for their medication.